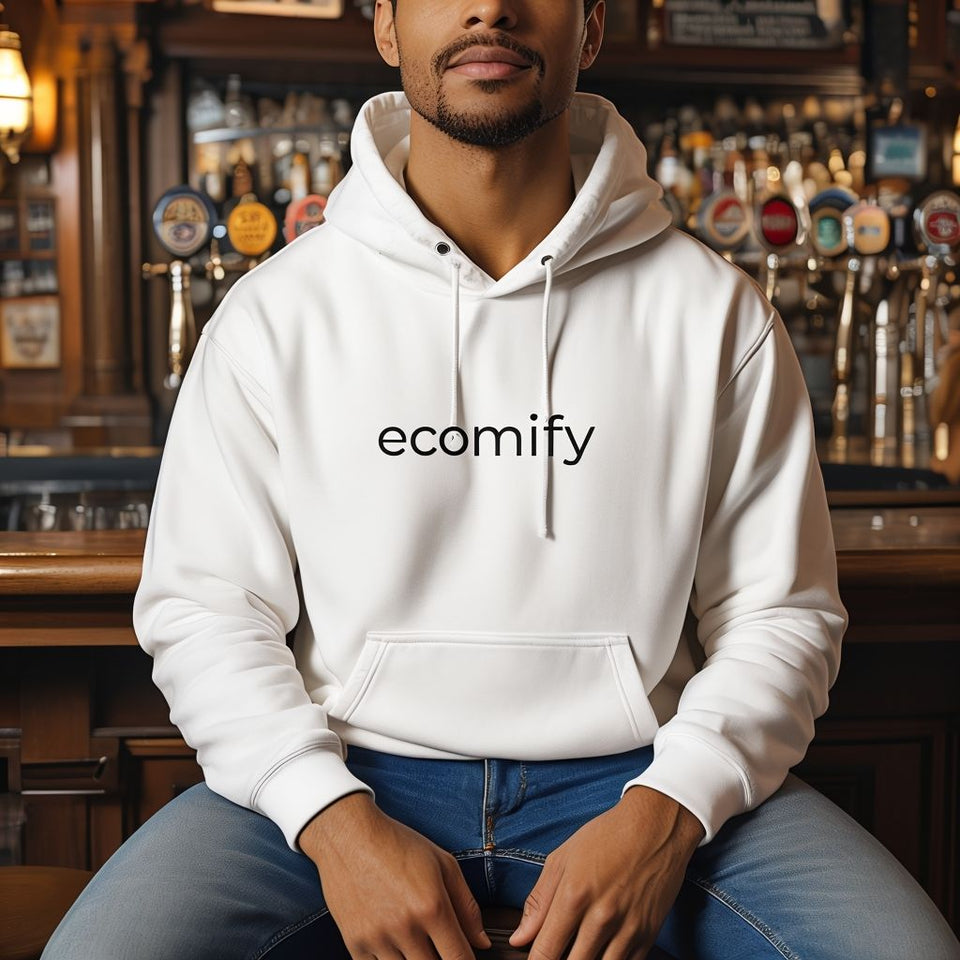 Apparel
Apparel refers to clothing and other related items that are worn on the body. It includes a wide range of items, such as tops, bottoms, dresses, suits, outerwear, and underwear.
Showing 16 of 31 products
Use it to add SEO text
Our Premium Shopify theme is designed with speed and performance in mind, ensuring that your store loads quickly and runs smoothly. With clean, minimalistic design and intuitive navigation, we've also optimized for conversion rates, making it easy for your customers to find what they're looking for and complete a purchase.