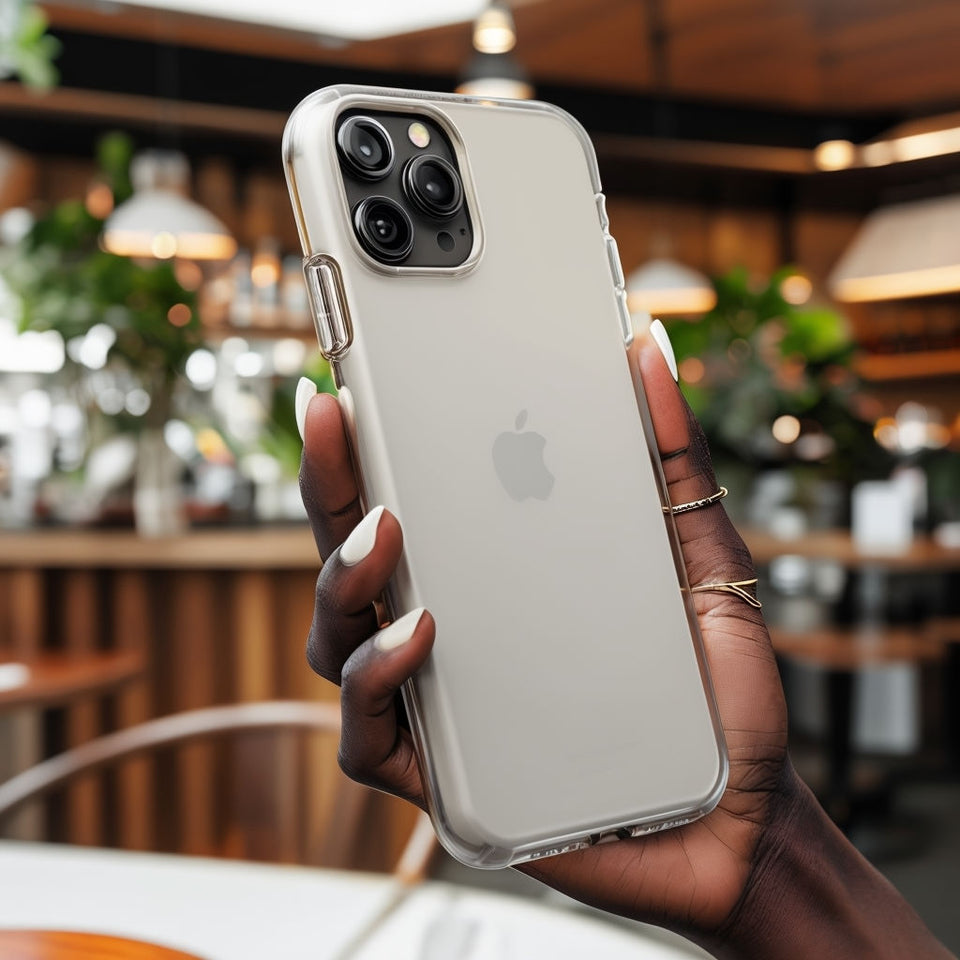 Sale
Sale products are items that are being offered at a reduced price, typically for a limited time period. These products may have been discounted due to excess inventory, discontinuation, or a change in season.
Showing 16 of 32 products
Use it to add SEO text
Our Premium Shopify theme is designed with speed and performance in mind, ensuring that your store loads quickly and runs smoothly. With clean, minimalistic design and intuitive navigation, we've also optimized for conversion rates, making it easy for your customers to find what they're looking for and complete a purchase.